Inscrit le: Feb 4, 2007
Nom: shmovesinheonway
Ville: SE
Vidéos Regardées: 0
Popularité: 305
Canal Vues: 0
vidéos (7)
Favorites (0)
After so long, after many difficulties, after changing computers, systems and lots of more, it is finally here. I never thought I would see this day :P But here it is, please enjoy SWEET ANIME LOVE COUPLES 5!!!!! Manga - Song Intro - Kiss Kaerimichi no Love Song (Tegomass) 1. Ultra Maniac - Love...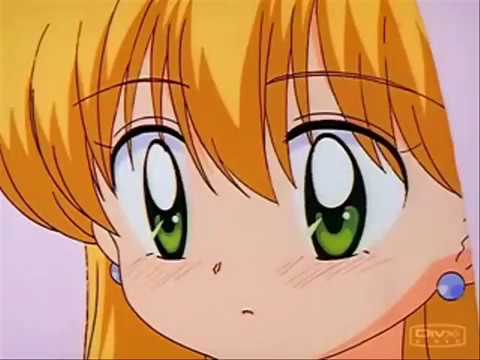 ✖ Please watch in HQ!! *~* Updade*~* PLEOPLE STOP STEALING MY VIDEO! ! AT LEAST SAY THAT IT BELONGS TO ME!! IT TOOK ME WEEKS TO DO THIS AND WHAT I SEE IS PEOPLE COPYING IT AND SAYING THAT THEY MADE IT! SERIOUSLY, WHAT'S THE POINT OF STEALING? ✖ Finnaly it's here! :D It didn't turned out...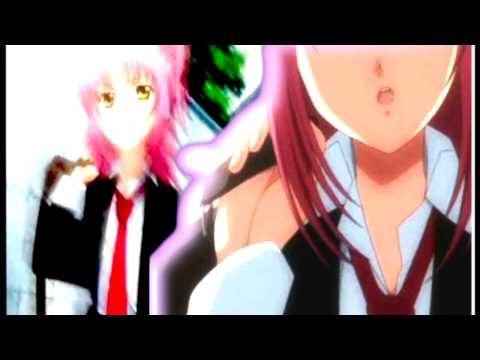 This video is unavailable.
This video is unavailable.