Inscrit le: Feb 13, 2007
Nom: n3utr0dina
Ville: RO
Vidéos Regardées: 0
Popularité: 1490
Canal Vues: 0
vidéos (1)
Favorites (0)
Part 2 Here: http://www.youtube.com/watch?v=kVjH_Hu_gmQ&feature=share&list=UUhQoq3CJ45tkyFKfsy0PhnA Armodafinil is the R-enantiomer of Modafinil, and is the preferred eugeroic nootropic for many people who have tried both regular modafinil (whether as Provigil or Modalert) and armo...
Reupload from my deleted iGodlikez channel. Enjoy brahs. May the aesthetics be with you. TRACKLIST: Epic Sax Guy Maxter - You're Not Alone Atmozfears - Restart Headhunterz & Miss Palmer - Now Is The Time Wildstylez Feat. Niels Geusebroek - Year Of Summer Skies vs. Nitrous Oxide - Right...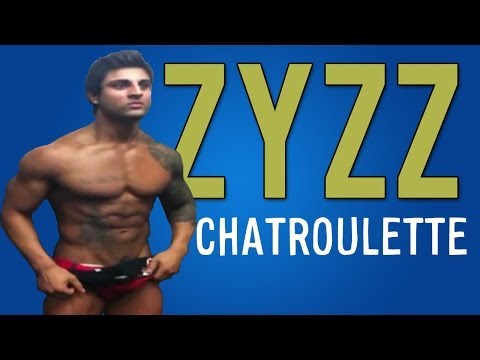 [STARRETT SHOULDER MOBILITY]: https://www.youtube.com/watch?v=eveYJP1indI [JOE DEFRANCO LIMBER 11 LOWER BODY MOBILITY]: https://www.youtube.com/watch?v=FSSDLDhbacc [NEANDERTHAL NO MORE]: http://www.t-nation.com/free_online_article/sports_body_training_performance/neanderthal_no_more_part_i...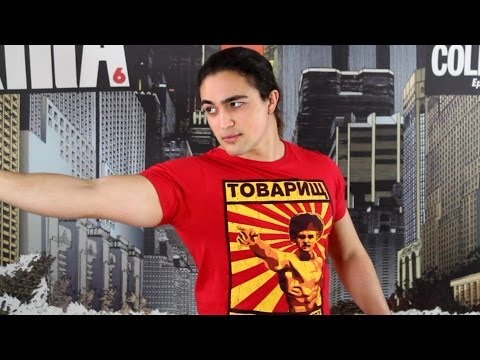 In this video, we share with you a presentation by Martin Rooney on Motivation. For more great talks from some of the top experts in the fitness & nutrition industry: www.http://www.precisionnutrition.com/fit-pro-essentials