Inscrit le: Feb 13, 2007
Nom: n3utr0dina
Ville: RO
Vidéos Regardées: 0
Popularité: 1486
Canal Vues: 0
vidéos (1)
Favorites (0)
â–³ DeepMixNation - Best Deep House Mixes â–³ FREE DOWNLOADS Soundcloud â–³ http://bit.ly/DMNSoundcloud â–³ Like on Facebook â–³ http://bit.ly/DeepHouseFB â–³ Subscribe HERE â–³ http://bit.ly/DeepHouseSubscribe â–³ NEW Deep House Channel â–³ http://bit.ly/MirabelleMusiqueTV â–³ Tracklist Mixed...
Mark Bell & Brandon Lilly talk about the mindset of a lifter, savagery ensues. Many Clips Courtesy of Supertraining.tv and the PowerProject Songs: One (Cover) - Apocolyptica One - Metallica Check out Mark Bell's PowerProject here! : http://www.youtube.com/user/supertraining06 Check out...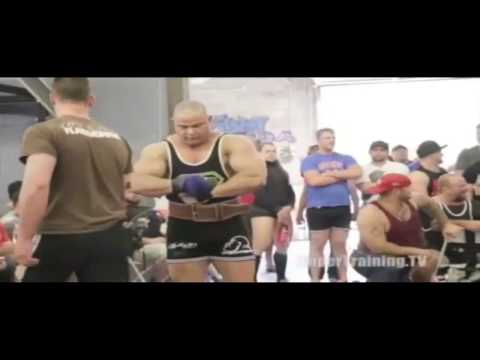 "What is Positive Psychology?" A "white board animation" sponsored by Test Prep Gurus. Written and Produced by: Nick Standlea Animation Technique Development Team: Gack Standlea, Jessie Franzetti, Jesse Standlea Animation: Tyreece Smith Voice: David Compton Special Thanks to: The Quality of...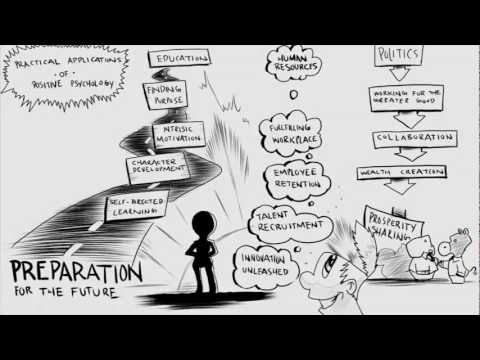 This program was developed by Major Charles Lewis Armstrong to help him prepare to break the world record in pull ups in one set. Ed is doing a video demonstration of the routine. Following this program with consistency you will see a huge jump in your pull ups with 6-8 weeks. For a complete...