Inscrit le: Feb 13, 2007
Nom: n3utr0dina
Ville: RO
Vidéos Regardées: 0
Popularité: 1468
Canal Vues: 0
vidéos (1)
Favorites (0)
The Top 20 best bodies to have featured on this channel in 2013. - all of the guys featured are competitors in Men's Fitness, Muscle Model or Men's Physique categories, and/or magazine cover models. - the final ranking was based on competition placings, combined with views, likes and...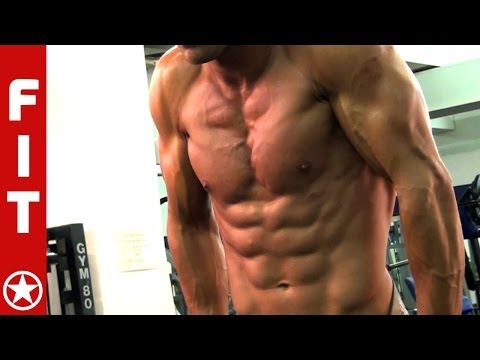 John from http://www.growingyourgreens.com/ uses a refractometer to brix test organic store bought sweet peppers, hot house sweet peppers and his backyard grown sweet peppers. You will also discover why John is so excited about growing his own food and how you can eat more nutritious food by...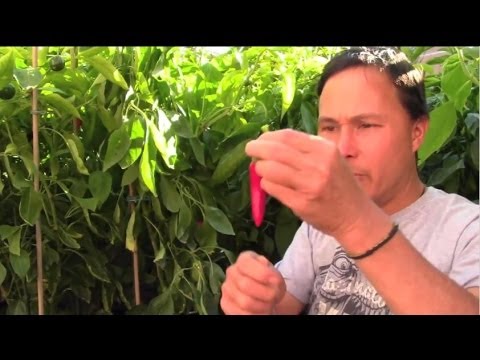 Animal presents its first edition of the "Big on a Budget" series, the video and the article. In this first installment, we feature IFBB Pro Evan "Ox" Centopani who takes us to a local family grocery store in New Haven, CT, where he faces a daunting task: Navigate a supermarket with only your...