Inscrit le: Mar 26, 2007
Nom: majjamis
Ville: GB
Vidéos Regardées: 0
Popularité: 3464
Canal Vues: 0
vidéos (10)
Favorites (0)
Editor - Creed, irriadin, Madao, Hige and Hireegy [1st place in Toulouse Game Show 2012 (TGS)] dl: http://www.animemusicvideos.org/members/members_videoinfo.php?v=190074 http://www.youtube.com/user/TheBestAMVzOfAllTime http://www.youtube.com/user/DJKevAMVsUniverse...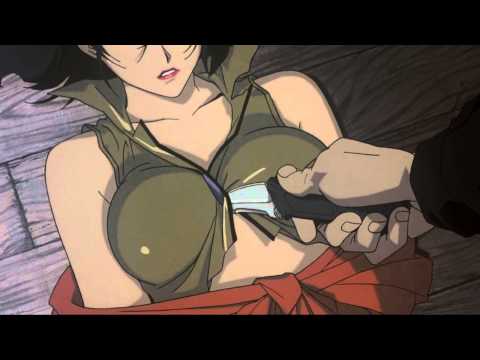 √Bestamvsofalltime Latest videos here: http://www.facebook.com/Icanonlycarry10lolisatatime Random nonsense here: https://twitter.com/#!/bestamvs If you cannot watch this video on a mobile device, it's blocked by the copyright owner. Read here for some apps that will still let you watch on...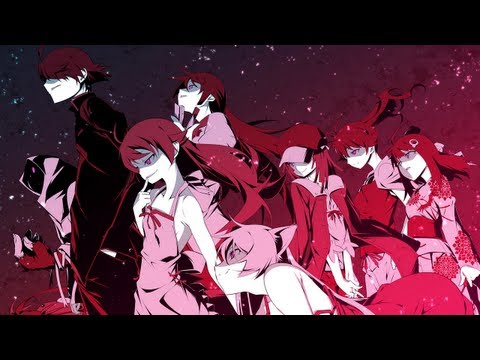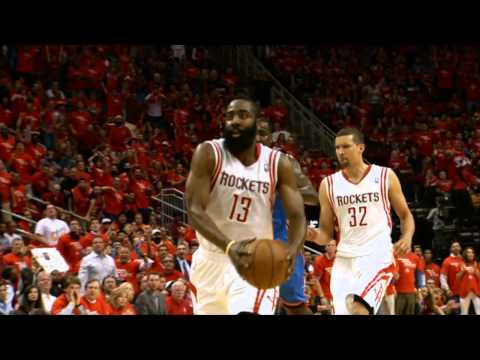 Please "SUBSCRIBE" my youtube channel and 'LIKE' my Facebook page:http://www.facebook.com/M3Dproduction Hey guys, this is the highlight mix of best actions a regular season 2013.I hope you enjoy it.