Inscrit le: Jan 1, 2007
Nom: Lanier
Ville: US
Vidéos Regardées: 0
Popularité: 4215
Canal Vues: 0
vidéos (11)
Favorites (0)
Italian and vietnamese subtitles. iTunes: http://smarturl.it/thefox-itunes Fra I kveld med Ylvis på TVNorge. Ylvis - [Official music video playlist HD]: http://www.youtube.com/watch?v=jofNR_WkoCE&list=PLfNe3nGQENtP3VCn1t1pybju9ffSPBohU Kjøp eller stream sangen: iTunes:...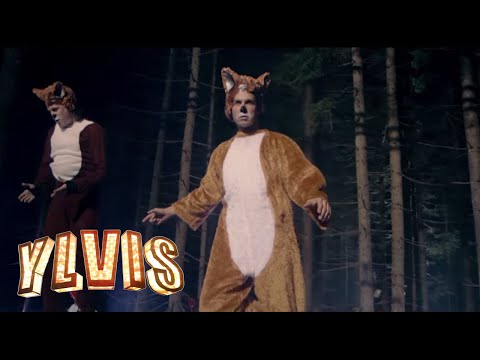 Ryan Gosling Won't Eat His Cereal by Ryan McHenry (Original) THESE ARE THE ORIGINAL CLIPS FROM MY VINE ACCOUNT. I made each part on the App VINE. Thanks to EVERYONE who shared and viewed, I really appreciate it! - Ryan McHenry Twitter - @RyanWMcHenry Email - Ryan.mchenry@haphazardmedia.co.uk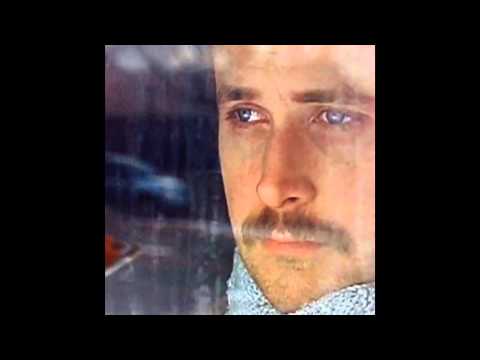 This video is unavailable.
The music makes this video a million times funnier. I've seen this version on tumblr (http://videohall.tumblr.com/post/22947862416/anybody-know-what-happened-to-the-cat) but not on YouTube, so I thought I'd bring it on over. EDIT: I've answered this in the comments, but people are still asking,...