Inscrit le: Mar 1, 2006
Nom: manandoboy
Ville: SG
Vidéos Regardées: 0
Popularité: 4160
Canal Vues: 0
vidéos (8)
Favorites (0)
Watch photographer Lorenz Holder demonstrate some creative smartphone photography tips & tricks using an iPhone 5S! Join the Cooperative of Photography: http://www.cooph.com Facebook: https://www.facebook.com/thecooph Instagram: http://instagram.com/thecooph/ Twitter:...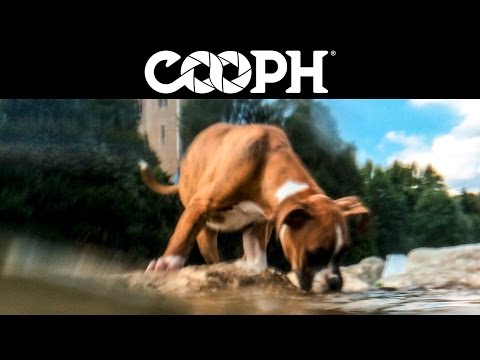 Click here to see more Screen Junkies Show ►►http://bit.ly/SJSPlaylist Become a Screen Junkie! ►► http://bit.ly/sjsubscr   With so many great Game of Thrones characters, it's easy to forget they're also real people! See what they look like in real life and revisit some movies you might...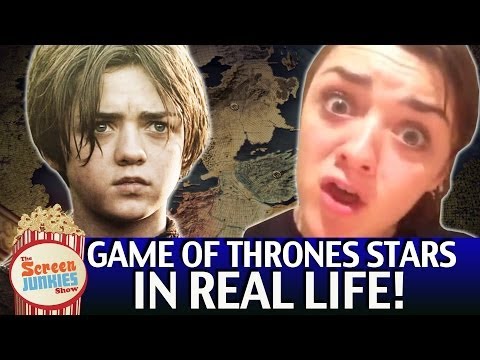 This video shows how to square lash two things together.
A video focusing on what effects kids enjoyment and development and what drives people fundamental to running the game out of grassroots football.