Inscrit le: Mar 1, 2006
Nom: manandoboy
Ville: SG
Vidéos Regardées: 0
Popularité: 4138
Canal Vues: 0
vidéos (8)
Favorites (0)
This video shows how to square lash two things together.
A video focusing on what effects kids enjoyment and development and what drives people fundamental to running the game out of grassroots football.
| Subscribe for more: http://bit.ly/blogosubs Tenniscoats (テニスコーツ) playing "Baibaba Bimba" in Ebisu, Tokyo, Japan. Read the whole article here: http://en.blogotheque.net/2010/04/20/tenniscoats-en/ A film by Colin Solal Cardo Sound & mix by François Clos Produced by Chryde for La...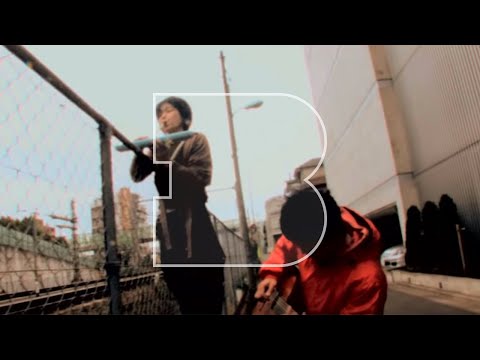 Video montage of the crazy night we had at chalet. The only problem was the security, but we still had our fun. Featuring Coldplay's Fix You, Ronan Keating's When You Say Nothing At All, Sia's Titanium and Pumped Up Kicks by Foster the People:) to more nights like this.. SBU!!