Inscrit le: Mar 1, 2006
Nom: manandoboy
Ville: SG
Vidéos Regardées: 0
Popularité: 3740
Canal Vues: 0
vidéos (9)
Favorites (0)
Tenniscoats (テニスコーツ) playing "Baibaba Bimba" in Ebisu, Tokyo, Japan. Read the whole article here: http://en.blogotheque.net/2010/04/20/tenniscoats-en/ A film by Colin Solal Cardo Sound & mix by François Clos Produced by Chryde for La Blogotheque "Saya sang the melody as if it came...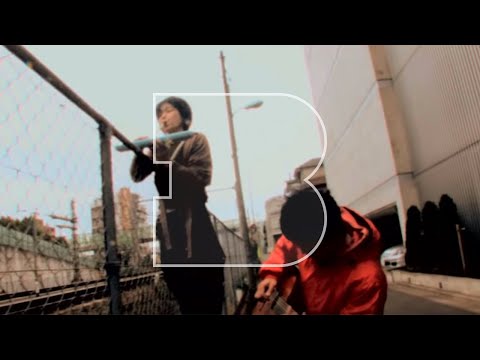 HQ https://www.youtube.com/watch?v=-l5QfBcT3tE
Video montage of the crazy night we had at chalet. The only problem was the security, but we still had our fun. Featuring Coldplay's Fix You, Ronan Keating's When You Say Nothing At All, Sia's Titanium and Pumped Up Kicks by Foster the People:) to more nights like this.. SBU!!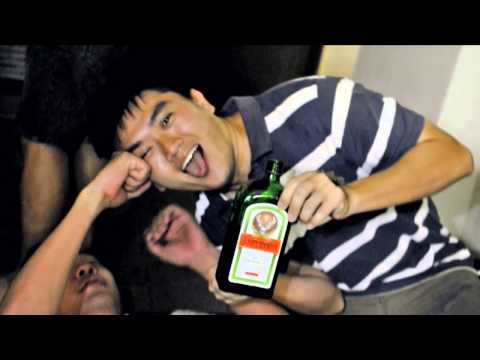 Over 8 minutes of some of best dribbling skills performed by Iniesta in his career. Reupload! If you like my work, become a fan on facebook and follow me on twitter: https://facebook.com/HeilRJ https://twitter.com/HeilRJ Song: Pendulum - The Island Pt.1 Instrumental IGNORE TAGS: Games on La...