Inscrit le: Mar 1, 2006
Nom: manandoboy
Ville: SG
Vidéos Regardées: 0
Popularité: 4152
Canal Vues: 0
vidéos (8)
Favorites (0)
Click here to see more Screen Junkies Show ►►http://bit.ly/SJSPlaylist Become a Screen Junkie! ►► http://bit.ly/sjsubscr   With so many great Game of Thrones characters, it's easy to forget they're also real people! See what they look like in real life and revisit some movies you might...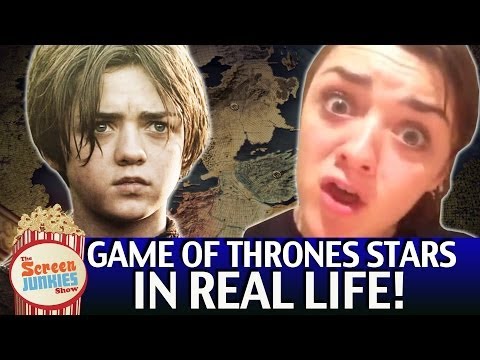 This video shows how to square lash two things together.
A video focusing on what effects kids enjoyment and development and what drives people fundamental to running the game out of grassroots football.
| Subscribe for more: http://bit.ly/blogosubs Tenniscoats (テニスコーツ) playing "Baibaba Bimba" in Ebisu, Tokyo, Japan. Read the whole article here: http://en.blogotheque.net/2010/04/20/tenniscoats-en/ A film by Colin Solal Cardo Sound & mix by François Clos Produced by Chryde for La...