Inscrit le: Oct 11, 2008
Nom: KyoLockett
Ville: US
Vidéos Regardées: 0
Popularité: 461
Canal Vues: 0
vidéos (9)
Favorites (0)
http://nextgenwalkthroughs.com/fallout-3 Playlists, DLC guides, and more can be found on our site. Guide by br1zzo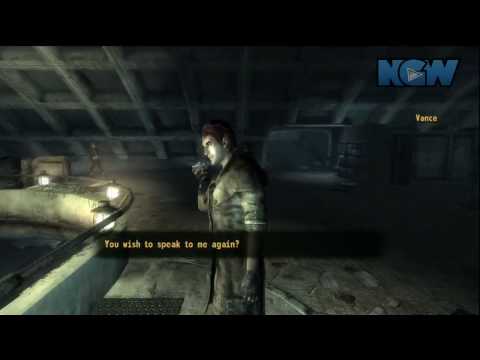 From Northside Theatre comes one of the most entertaining comedies of our time! ARSENIC & OLD LACE by Joseph Kesselring! Performed during Northside's Spring Season, this show's dark humor balances out the witty dialogue. Sit back, and enjoy!




Queen's Bohemian Rhapsody with clips from Cowboy Bebop. Made this back in high school using Adobe Premiere. My 4th AMV to date.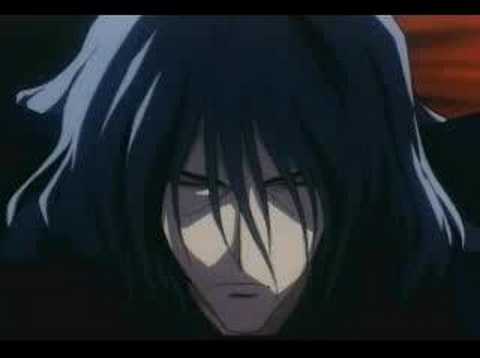 Update with audio: http://www.youtube.com/watch?v=DRkgH7Uu-hA It's about a girl and a boy separated by an unbreakable glass. Animated by: Mike Inel Dedicated to a very close friend. Download+Details: http://www.deviantart.com/deviation/116362642/ Music (Now removed): 'Cherish' by Ai Otsuka...