Inscrit le: Jan 23, 2009
Nom: Elyoon64
Ville: FR
Vidéos Regardées: 0
Popularité: 1174
Canal Vues: 0
vidéos (33)
Favorites (0)
Watch in HD please. The video is mostly from Quinn's POV. IDK if the song is very fitting, but I love it, and also I had a hard time finding a song with suitable lyrics for these two. Hope you like it, comments are appreciated. DISCLAIMER: NO COPYRIGHTS INFRINGEMENT INTENDED. ONLY FOR...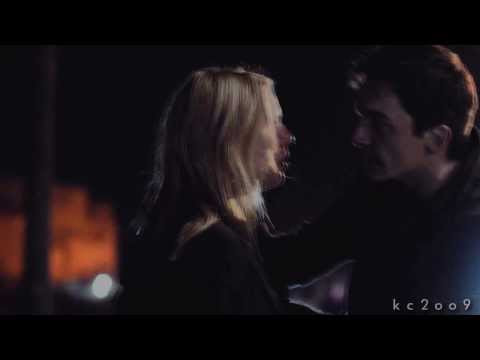 Watch in HD please. I give up. I've rendered this vid like 5 times and there's still things I don't like, but I'm tired so here you go... Comments are appreciated. Song: If I Lose Myself - One Republic (Madilyn Bailey and Corey Gray cover) DISCLAIMER: NO COPYRIGHTS INFRINGEMENT INTENDED. ONLY...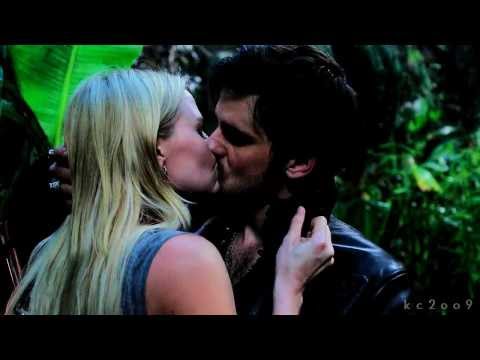 « 720p HD PLEASE » I'm sorry...but I HAD to do this LOL!! Emma is SUCH a badass character that I thought this song suited her perfectly. She is also my favourite character in OUAT. Tomorrow is my 21st birthday and I just wanted to get another video in this week before that so here it is :-)....
I edited this nearly a year ago and came across it in one of my old folders. Obviously, it isn't finished but I am considering attempting it again at some point. Honestly though, I'm not even in the right mindset right now to vid...but I figured, I would upload this since I never did before....