Inscrit le: Jan 23, 2009
Nom: Elyoon64
Ville: FR
Vidéos Regardées: 0
Popularité: 1137
Canal Vues: 0
vidéos (32)
Favorites (0)
Unfinished E/S Video from 2011!
HD please ;) I made this like a year ago but never uploaded on yt but since I haven't done anything worth attention I decided to share this. Hope you still remember me ;)! Inspired by this opening: https://www.youtube.com/watch?v=THsHh-W7bvo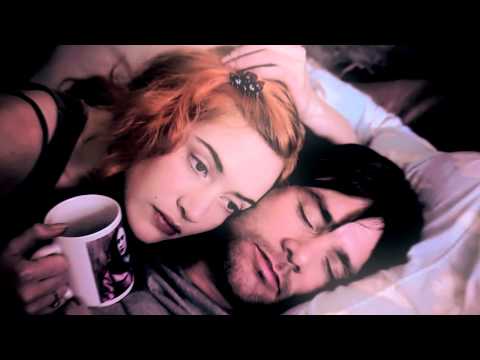 Decided to finish putting this together tonight! Feels great to make a fanvid again! It's such a free and creative form of editing :) Description: A deeper look into the significance Katnis and Peeta have to one another. Dedicated to : BlairWaldorfQueenB. Thank you for being so patient. Here's...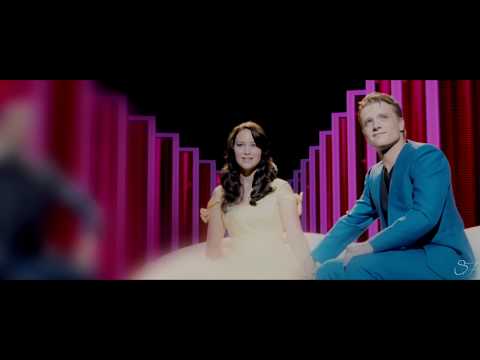 So glad I finally got around to this- I've been dying to vid Katniss/anything Hunger Games related forever! This is just a simple character study based on the first two films (although there's a mountain of moments I didn't get the chance to include ofc). Can't wait for the next movie. Hope you...